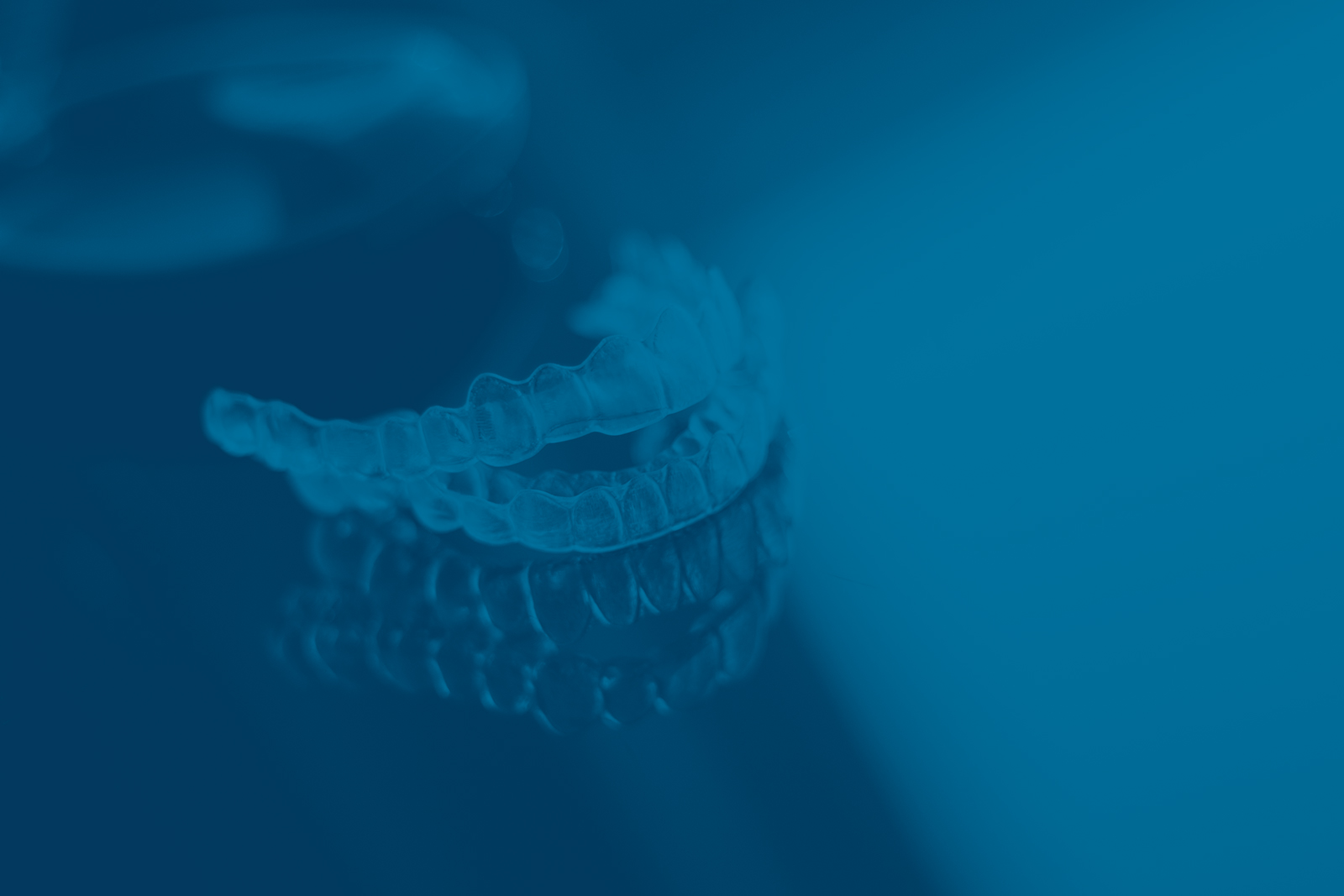 How Do We Work?
Curinline is based on a working principle consisting of 9 stages.
You can take a look at all the process details through the scheme we have created.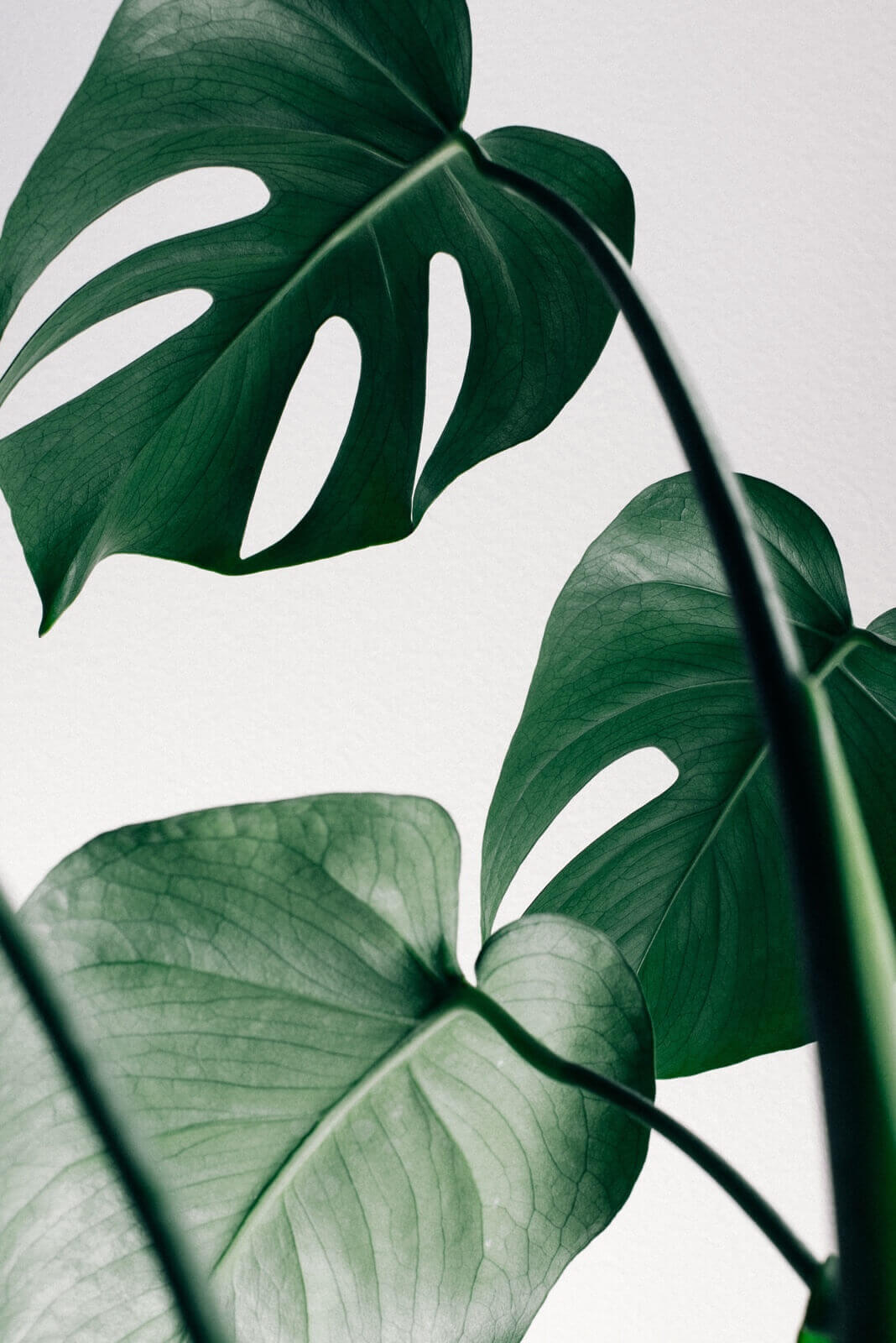 Why Curinline?
Because... Curinline shares its knowledge and expertise about Invisalign with doctors; It enables doctors to focus more easily on the treatment process by saving time and energy. In this way, the time and resources of the provider are used more efficiently and effectively.
A Professional Staff Makes All Planning
Curinline is a professional team of orthodontists and dentists, all of whom are experts in their fields. While treatments are planned by technicians in many TPS companies, treatment planning is carried out by a team of expert orthodontists at Curinline.
Over 5000 Planned Treatment Experiences
The Curinline team, consisting of expert orthodontists, has planned and managed more than 5000 orthodontic treatments to date. In this context, Curinline's goal is to create a patient-specific ClinCheck treatment plan in the fastest and most efficient way for doctors, taking into account individual specifications and clinical preferences.

Provides Defined Quality Standards for Perfect Treatment
Curinline realizes the fastest and most reliable treatment planning thanks to its quality management procedures specially developed for doctors to ensure the most perfect treatment to their patients. All details about the patient are examined carefully in the treatment plan and all technical details are evaluated by expert orthodontists and treatment plans are created. In this way, Curinline always successfully provides an excellent quality treatment planning service.
Converts Time to Efficiency
On the other hand, since the patient will have a more concentrated and fast treatment process, the doctors have the chance to care for more patients in the saved time.
Access to a Wider Patient Population
Curinline is a passionate team that uses new technologies and closely follows the latest technologies in orthodontics.
Access to a Wider Patient Population
Thanks to the support provided by Curvinis's expert staff, providers have the opportunity to appeal to a wider patient population.
Professional Treatment Planning Service